The profession of athletic training covers the prevention, examination, diagnosis, treatment, and rehabilitation of emergent, acute, or chronic injuries and medical conditions. Athletic training is recognized as an allied healthcare profession by the American Medical Association (AMA), Health Resources Services Administration (HRSA) and the Department of Health and Human Services (HHS).
Athletic trainers are highly qualified, multi-skilled health care professionals that work directly under the supervision of a physician based on their education, training, and state requirements. The Akins athletic training staff provide primary care, injury and illness prevention, wellness promotion and education, emergent care, examination and clinical diagnosis, therapeutic intervention and rehabilitation of injuries and medical conditions to all athletes on campus.
If you are interested in participating in athletics, please make sure you visit the physical information tab to be eligible to participate.  
We can be reached at our office line at (512)841-9900 ext 19701.
Sports Medicine Team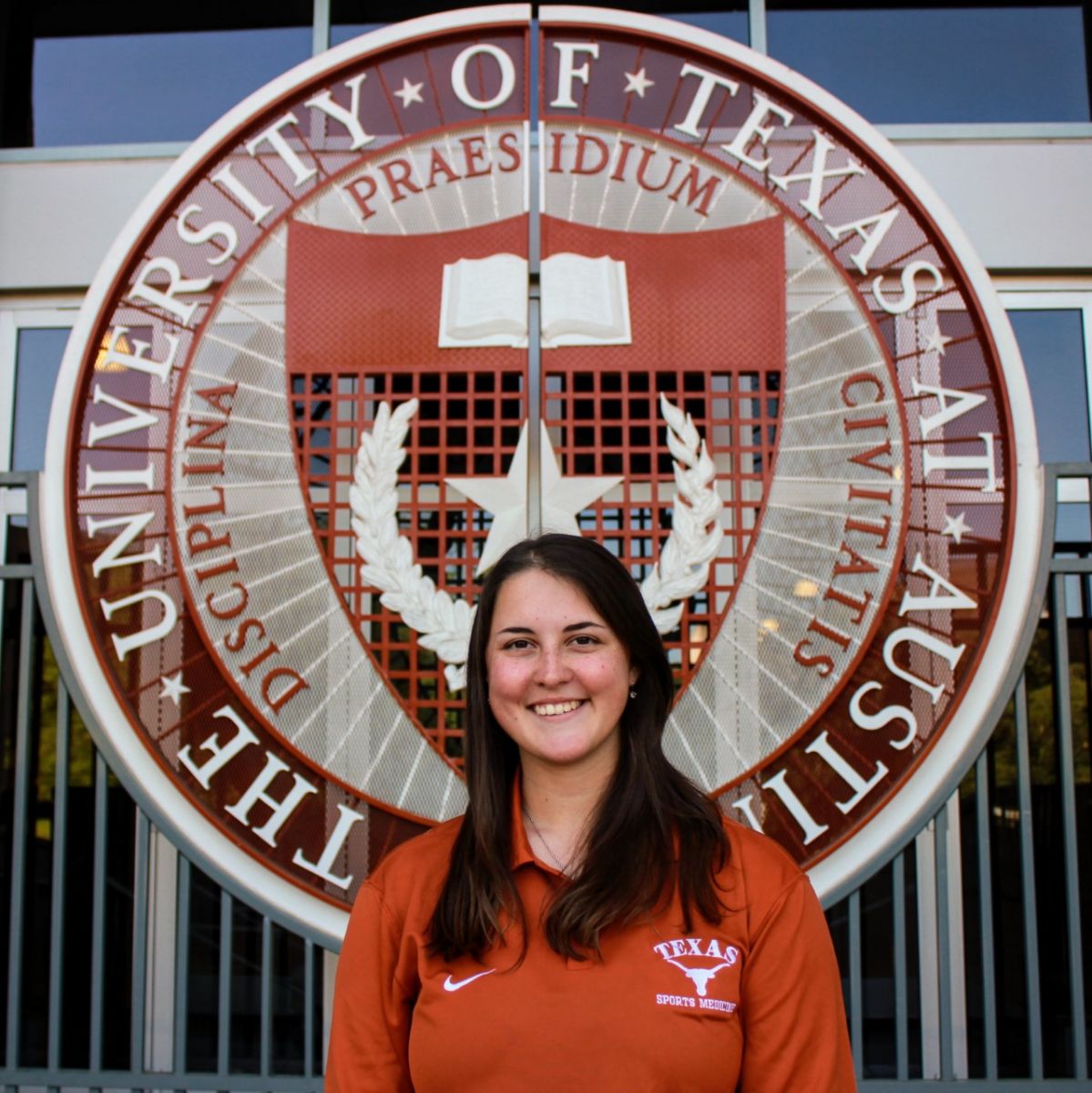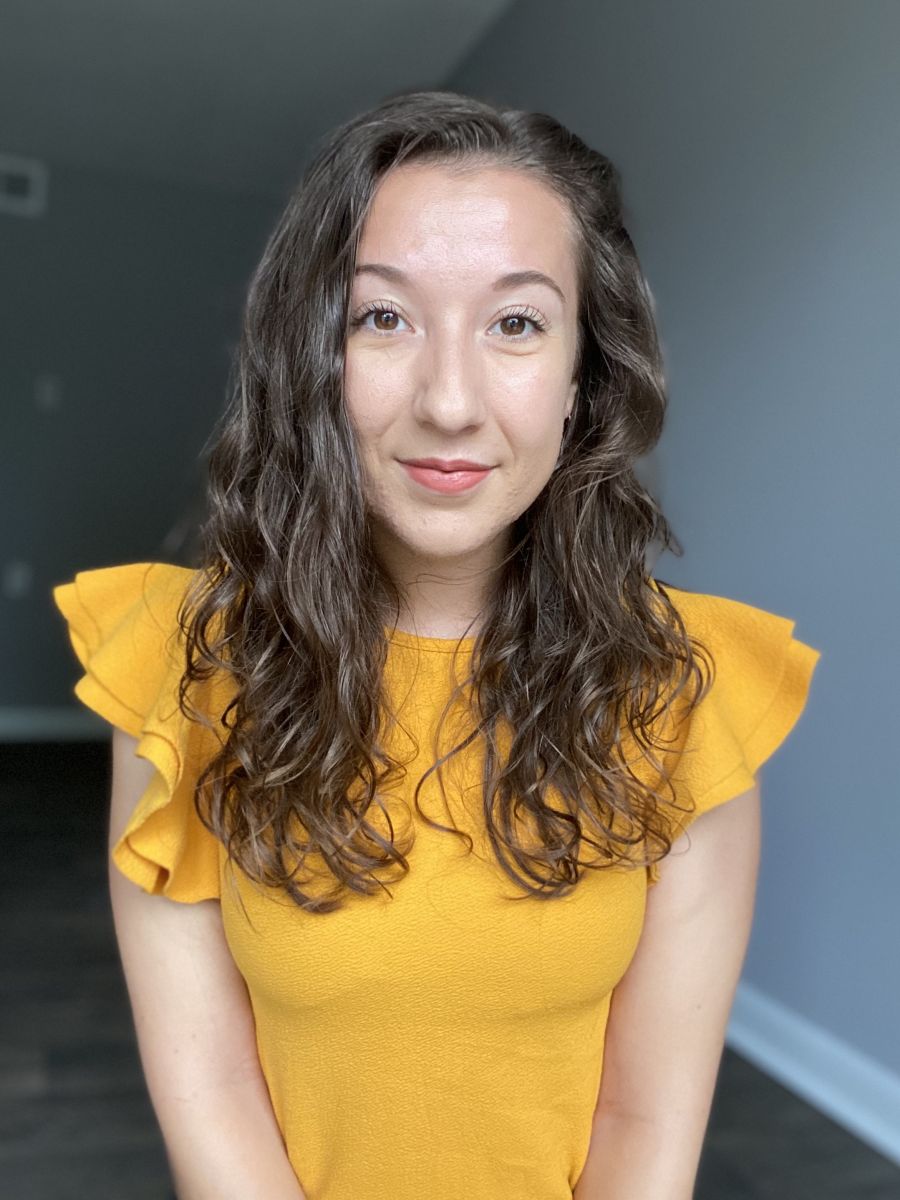 Athletic Training Team