School Success Begins with Attendance
Charles Akins Early College High School has an amazing staff of professionals to provide an exceptional learning experience for your child. In order to receive full benefit from the educational services provided, your child needs to arrive on time, stay for the entire school day, and be in attendance every day.
Students must have 90% of attendance per class in order to receive credit.
Attendance Notification:
Please email any medical, parent/guardian notes to AkinsAttendance@austinisd.org 
Include the following:
Parent/Guardian's full name

Student full name (No nicknames please)

ID number

Date

Reason
NOTE:  Please try to schedule any appointments in the afternoon. Also, please allow at least 3-5 school days to update attendance.
OTHER ATTENDANCE NOTIFICATIONS:
Please fill out the form and email it to raquel.pulido@austinisd.org 
What to do if your child must leave school early:
When you arrive to the Akins campus to pick up your child, please be prepared with your photo I.D. Your child will be called to the attendance office and provided with a permit to leave campus.
---
Contact Information & Attendance Office Hours
Raquel Pulido - Attendance Secretary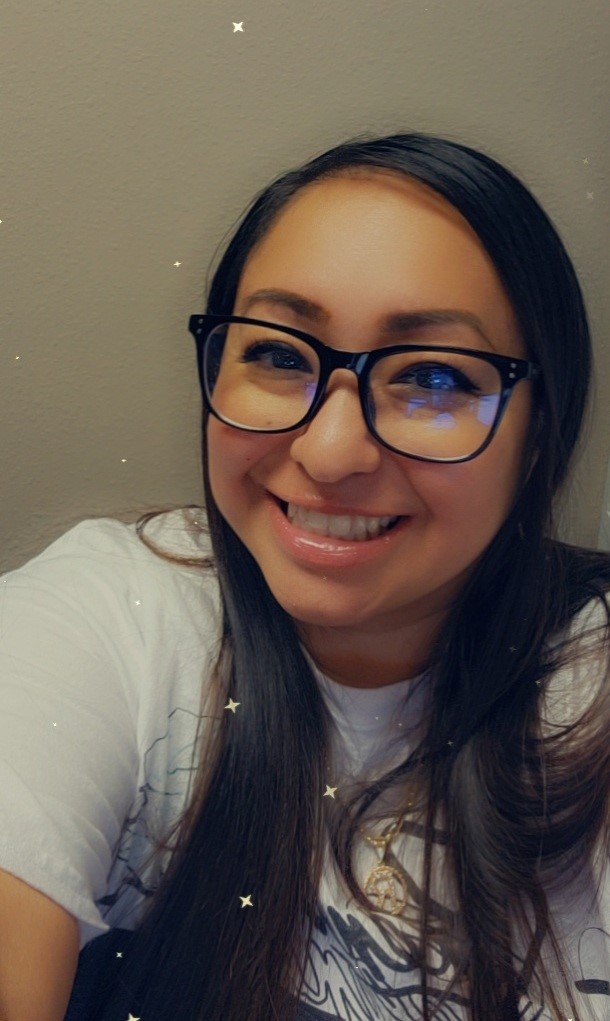 Monday – Friday
8:00 AM – 5:00 PM
Attendance Office: 512-841-9900 ext. 71338
Fax: 512-841-9872
Email: AkinsAttendance@austinisd.org 
Attendance Secretary