The Akins CCC is here to serve your post-secondary education and career needs.  We are proud to serve our students!
 
The CCC assists students with registering for college entrance exams, exploring major and career options, applying for financial aid, and selecting higher education institutions of best fit. 
Meet your College and Career Advisors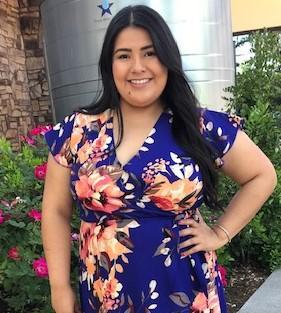 Hi everyone! I am Ms. Arellano, your College and Career Advisor at Akins High School. Not only was I born and raised in Austin, but I am also a proud Akins alumni!  I am a first-generation graduate from Texas State University, where I majored in Family and Consumer Sciences. After graduation, I went into the non-profit world, working with an organization where they focused on building girls' self-efficacy, which is one's belief in their ability to succeed. Self-efficacy is something that I plan to bring to the Akins College and Career Center, especially with post-secondary plans for students. I am excited to work with the students at Akins because I too was once in the same seat that they are in now. It has always been my vision to work with youth from the community I grew up in, and I am so happy to work with students building their future post-high school. Feel free to stop by the CCC for any of your College and Career needs.
Hello everyone, I am Advisor Garcia (she/they), I work with the Advise Texas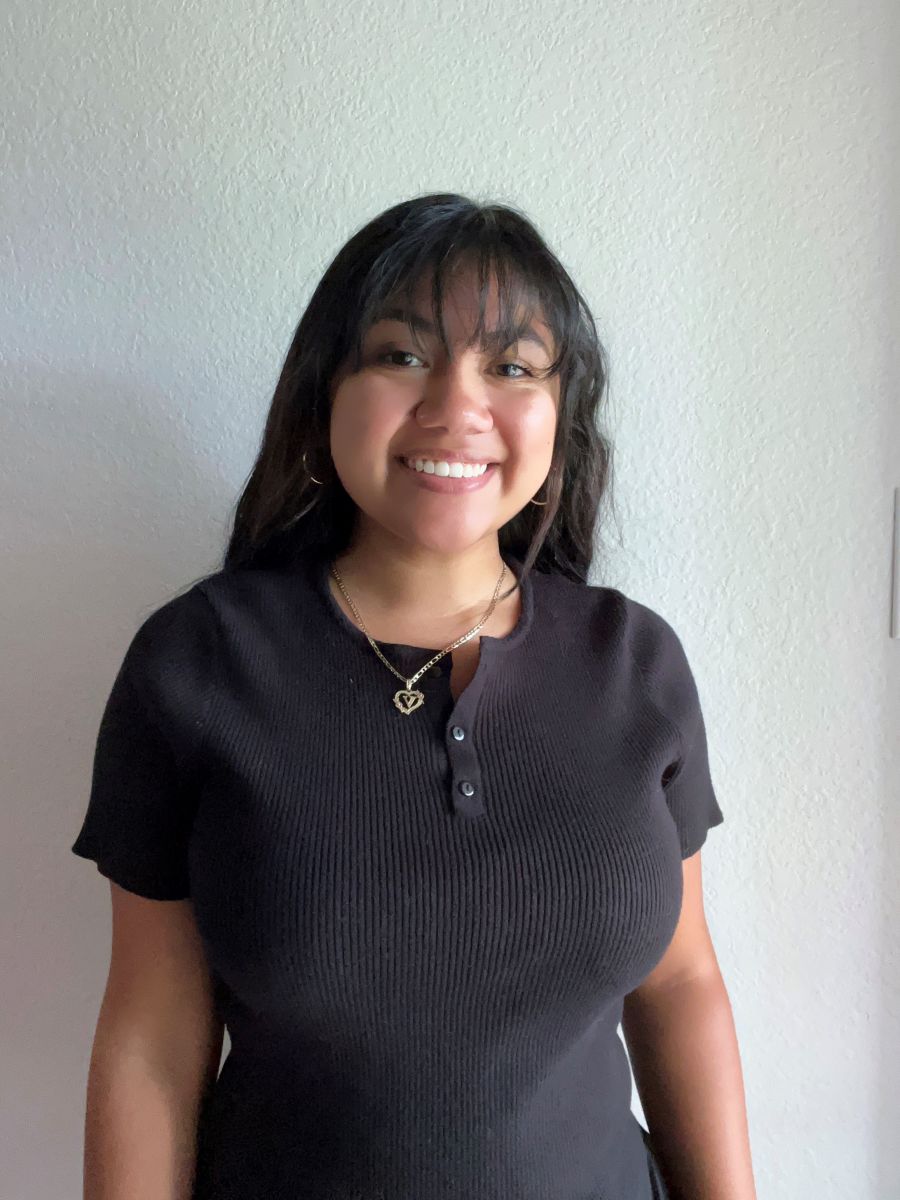 UT Austin chapter. I am originally from San Antonio, and moved to Austin to become the first in my family to go to college. At the University of Texas at Austin I found my passion for Social Work and working with underrepresented communities. I am passionate about social justice and the fight for equity across all spaces. Students can visit me to discuss all post-secondary education options. My door is always open as a safe space for all.
Contact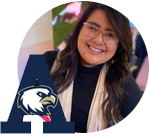 Claudia Arellano Ferretiz, College & Career Advisor
Akins ECHS, Room 146
Phone: (512) 841-9926
claudia.arellanoferretiz@austinisd.org
Check out our Instagram for events, how-tos, resources, and more!