Your 2024 Akins Early College High School Yearbook is currently being built.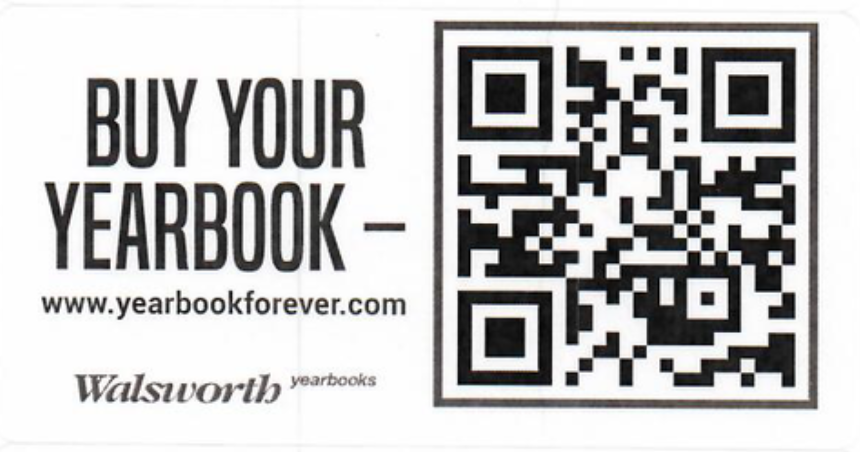 Preorder your copy before December 20 to get it at the lowest possible cost - link
SENIOR ADS
Senior Ad in the Yearbook - https://tinyurl.com/Akins2024
Choose "Personal Ad" via the link

Full page - $250
Half Page - $130
Quarter Page - $70
Eighth Page $35
Senior ads can be reserved now and completed before March 13, 2024.
SENIOR PORTRAITS:
Senior Portraits are currently underway at CADY. Seniors can book studio time at the Cedar Park studio anytime before January 21, 2024.
Every session includes:
Your Yearbook Photo (Tux / shrug are provided)
Your Cap & Gown Photo (cap & gown provided)
Sign up for a studio date here - link
HOW TO SIGN UP - PDF
CADY will be bringing their cameras TO Akins (A "Roadshow") a few times this year.
There is no sitting fee cost.
Saturday, September 16  (In the Foyer) - DONE
Thursday, October 19 (In the courtroom) - DONE
Friday, October 20 (In the courtroom) - DONE
Tuesday, January 17 (In the courtroom) - sign up here - link
Wednesday, January 18 (In the courtroom) - sign up here - link
Yearbook Adviser walks you through free Senior Portrait Session Booking:
SCHOOL PHOTOS (9-11th Grade)
School portraits for the 2023-34 schoolyear are taken by CADY. You can order them here  - link
School underclass photo dates: August 30, 31. - DONE
Make-up photo date: Friday, October 6. - DONE
Questions: Reach out to CADY at customerservice@cady.com, 1-737-242-8305 or live chat at cady.com
---
Find, Follow, Like and Share us on Social Media:

Sean Claes - Adviser
Contact: Sean.ClaesATAustinISD.org