CAMPUS LIBRARY

Librarian
Ms. Teresa Grumbles, (512) 841-9900 ext. 71253
Library Clerk
Ms. Rebecca Rodriguez, (512) 841-9900 ext. 28218
rebecca.a.rodriguez@austinisd.org
---

Welcome to the Akins library! We are open from 8:30 am-4:45 pm M-TH and 8:30 am-4:35 pm on Friday! Passes are required during class!
If you have overdue books checked out, don't worry! You can return them to the book drop in front of the school or in the library. All books can be returned to the library including books from previous years and other schools.
---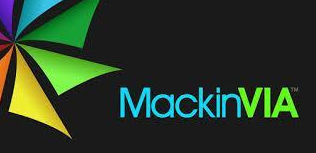 Check out the library's hundreds of new ebooks and audiobooks on MackinVia!
We have lots of our most popular titles now available to checkout and read or listen to on your phone or chromebook.
To access the materials, login at the portal and search for MackinVia. Click on the tile, and you're all set.