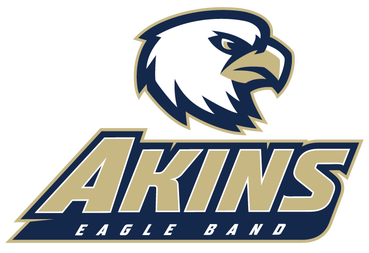 Thank you for visiting the Akins ECHS Eagle band page! Here we will update with any events or information pertinent to the program. 
Get Reminds
Are you a student or parent of a band student? Join the Remind to stay up-to-date with any changes or need to know information!
Freshmen- text @AEB2027 to 81010
Sophomores- text @AEB2026 to 81010
Juniors- text @AEB2025 to 81010
Seniors- text @AEB2024 to 81010
---
Band Directors & Educational Team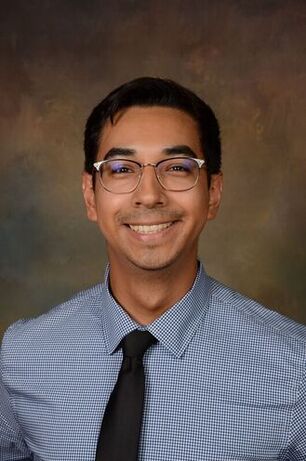 Jose Flores
Band Director
Mr. Jose Flores is excited to serve as Director of Bands for Fall of 2023!
He is currently in his 4th year of teaching and previously served as Assistant Band Director at Akins High School. 
During his early years, Mr. Flores wanted to pursue music education because he aims to foster a safe, positive, inclusive environment and meaningful music education experience for all band students. He attended The University of Texas at Austin, where he received his Bachelor's degree in Music Education in 2020. 
Outside of band directing, Mr. Flores likes to compose music, play with his cat Paki Mao, and try out new restaurants with his wife, Yixuan! 
If you have any questions about joining band, or questions about the program, you can send him an email at jose.m.flores@austinisd.org. 
---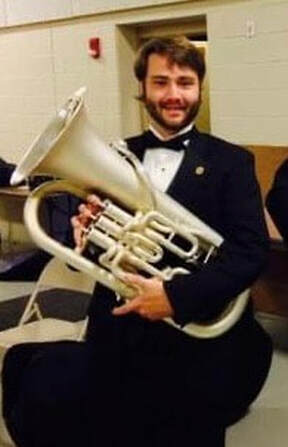 Will Kimmell
Band Director
Will Kimmell is excited to be part of the Akins Eagle Band team for the 23-24 school year!
He grew up in Kentucky and attended Western Kentucky University, where he played euphonium and received a Bachelor of Arts in Music in 2017. Shortly after, he moved to Texas and taught private lessons until last year, when he taught elementary music at Blake Manor Elementary School, in Manor, TX. 
In his off time, Will enjoys spending time with his fiancee Daniie Gloria, his cats Anchovy and D'Arby, and playing various games of all sorts. 
If you have any questions, feel free to contact him at william.kimmell@austinisd.org.
---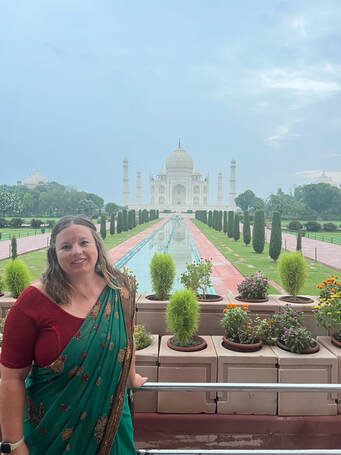 Mary Zapchenk
Band Director
​Mary Zapchenk has lived in Austin, TX for 17 years. Originally a Chicago native, she moved to Austin right after earning her degree in Music Education from Morehead State University in Kentucky. ​
Ms. Zapchenk started her teaching career at Crockett High School.  During this time, she received a master's degree in Educational Administration from Concordia University. She has spent the last ten years at Del Valle High School where she served as the percussion director, assisted with the marching band, and conducted the Symphonic Band. The band received multiple sweepstakes ratings. 
When Ms. Zapchenk is not teaching she enjoys CrossFit, yoga, reading, and traveling the world. She has been to over 40 countries and plans to add more each year.  She is extremely excited to join the Akins Band family!
You can reach her at mary.zapchenk@austinisd.org.