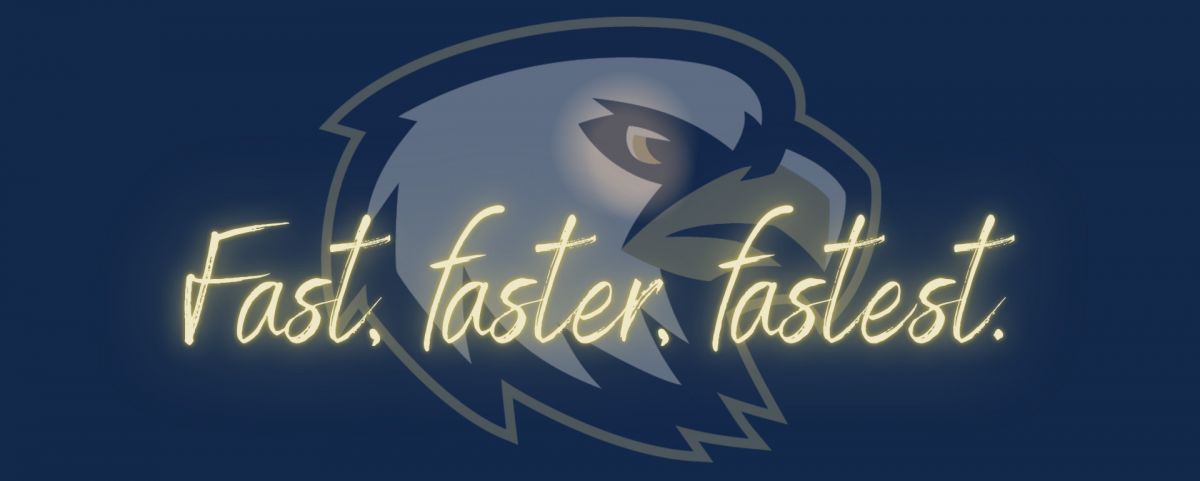 XC Home
Welcome to the Akins XC site! Please review all of the information on the homepage and send me an email to Coach Flores at francisco.flores@austinisd.org  if you are interested in joining our running family.
What you will need
A good pair of running shoes
Water bottle
Running watch
Distance spikes (optional)
Racing flats (optional)
Need shoes? I can help.
Physicals
Grades
Must pass ALL of your classes in the fall
Must attend your classes
Letter jackets
Must compete in a minimum of 5 varsity XC meets (including district)
Must score at district
OR you must compete in XC for all 4 years
Parents we need you!
Not a lot of money goes into our sport, so any help goes a long way!
We are looking for at least 3 parents to help us form a Booster Club to help fund things such as:
Race day snacks and drinks
Post race meals
Travel to out of town meets
New gear
Letter jackets
Banquet
Stay connected
Join our remind to receive team updates and to communicate with the coaches.
Parents: Please join the XC Parent Remind by texting "akinsxcp" to the number 81010
Athletes: Please join the XC Athlete Remind by texting "akinsxc" to the number 81010
Follow us on Instagram @akinsrunning