Ag. Program Overview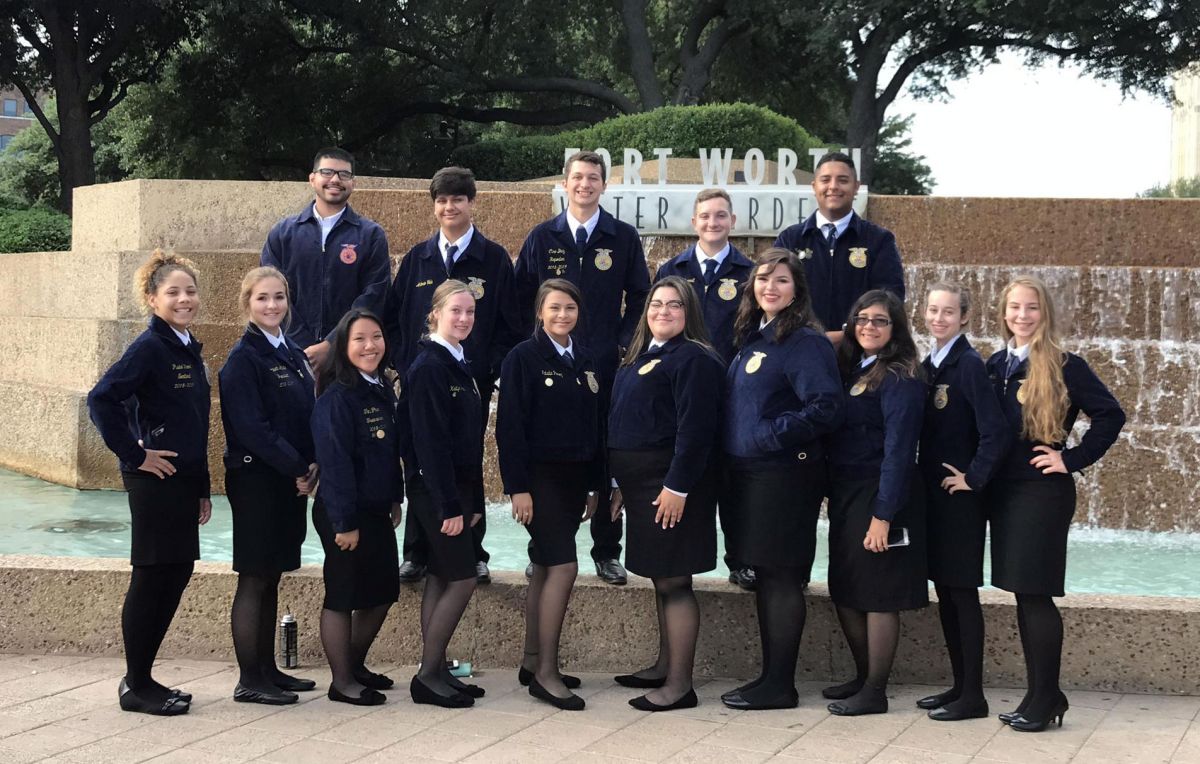 Welcome to Akins Agri-science Program 
The agriculture science program at Akins High School presents students with the opportunity to receive a hands-on and career-oriented experience. The students have the opportunity to engage in training in Veterinary Medicine, Horticulture/Floral Design, and Wildlife Management/Park Cadet Program. Each program prepares them for careers by attaining various industry certifications. The Agricultural Science Program is part of the Green Tech Academy. 
Motto: 
"Preparing today, for the careers of tomorrow."
Please visit the FFA webpage for more information on how to become more involved in our program.